Better With Bret™ - Yogi, Guitarist, Singer, Songwriter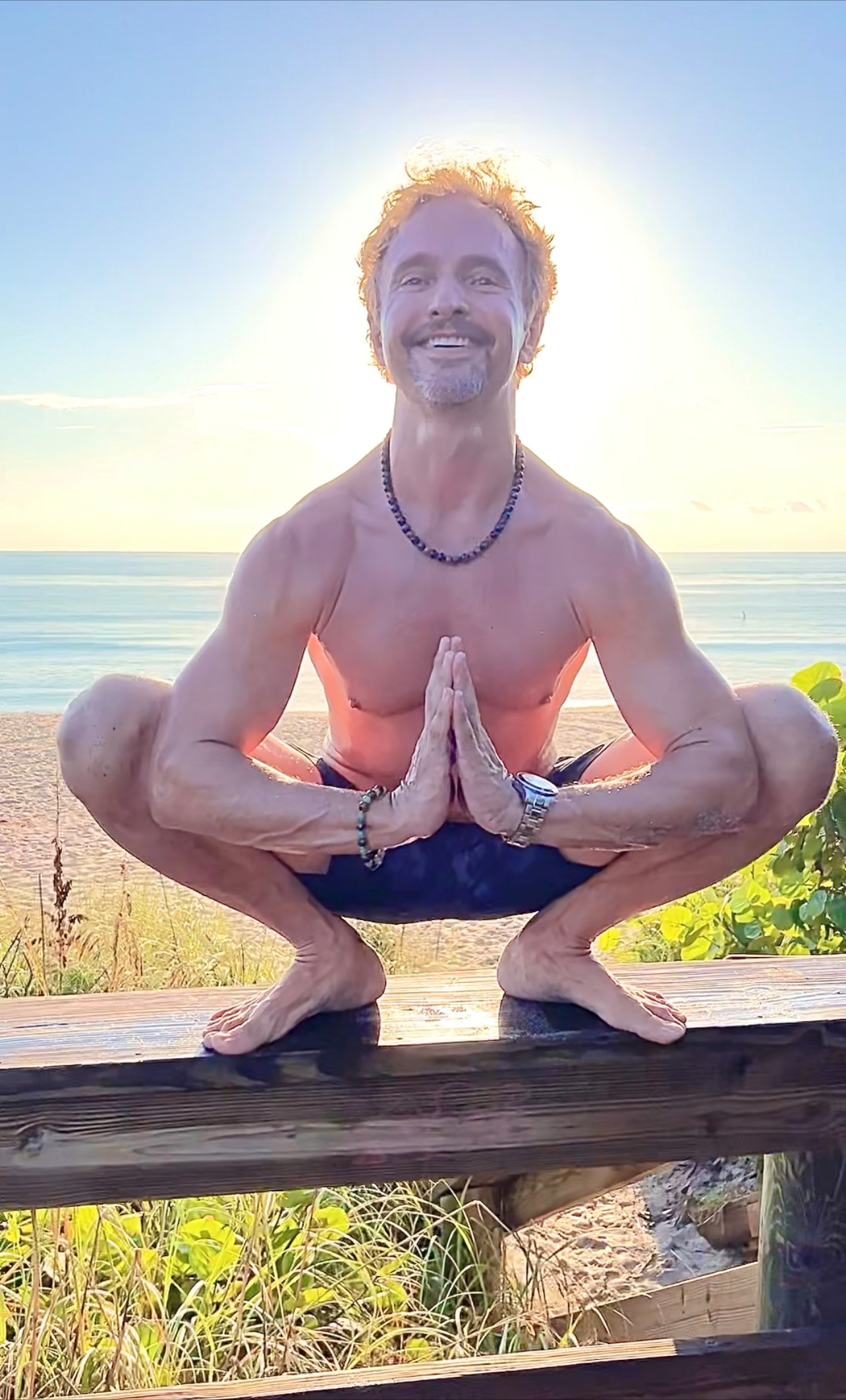 Hello, my name is Bret
I have been into fitness since high school, and have tested on myself all types of exercises, yoga, running, healthy eating, vitamins, herbs and more.
After the gyms closed for the pandemic, I switched to Yoga as my main form of fitness, and seemingly slowed aging.
Come to my yoga classes at Thee House of Yoga, and you will learn more than just yoga.
My classes are for all levels, so we have something for everyone.
I had several surgeries from an accident many years ago, and know how to help heal with Yoga.
As a website designer for 23 years has caused many issues from sitting hunched over a keyboard, which I can show you Yoga that has helped me immensely.
Grow your skills and fitness level, while working at your own pace.
Please contact me with any questions you may have.
Sunday Sunrise Beach Yoga is Coming Soon, so please let me know if you are interested.
Looking forward to seeing you at class. -Bret 💫✨🌟